Your Trusted Source for Specialized Plumbing Services
Since 1922, Sinks-N-Sumps have provided the city of Chicago, IL with specialized plumbing services. Whether you have a leak or clog that needs correcting or require the installation of kitchen or bath fixtures, we can send an experienced plumber to your location within an hour to fulfill your plumbing needs.
We are capable of servicing an array of fixtures, including sinks, tubs, sump pumps, faucets, and toilets. Here are a few of the services we offer: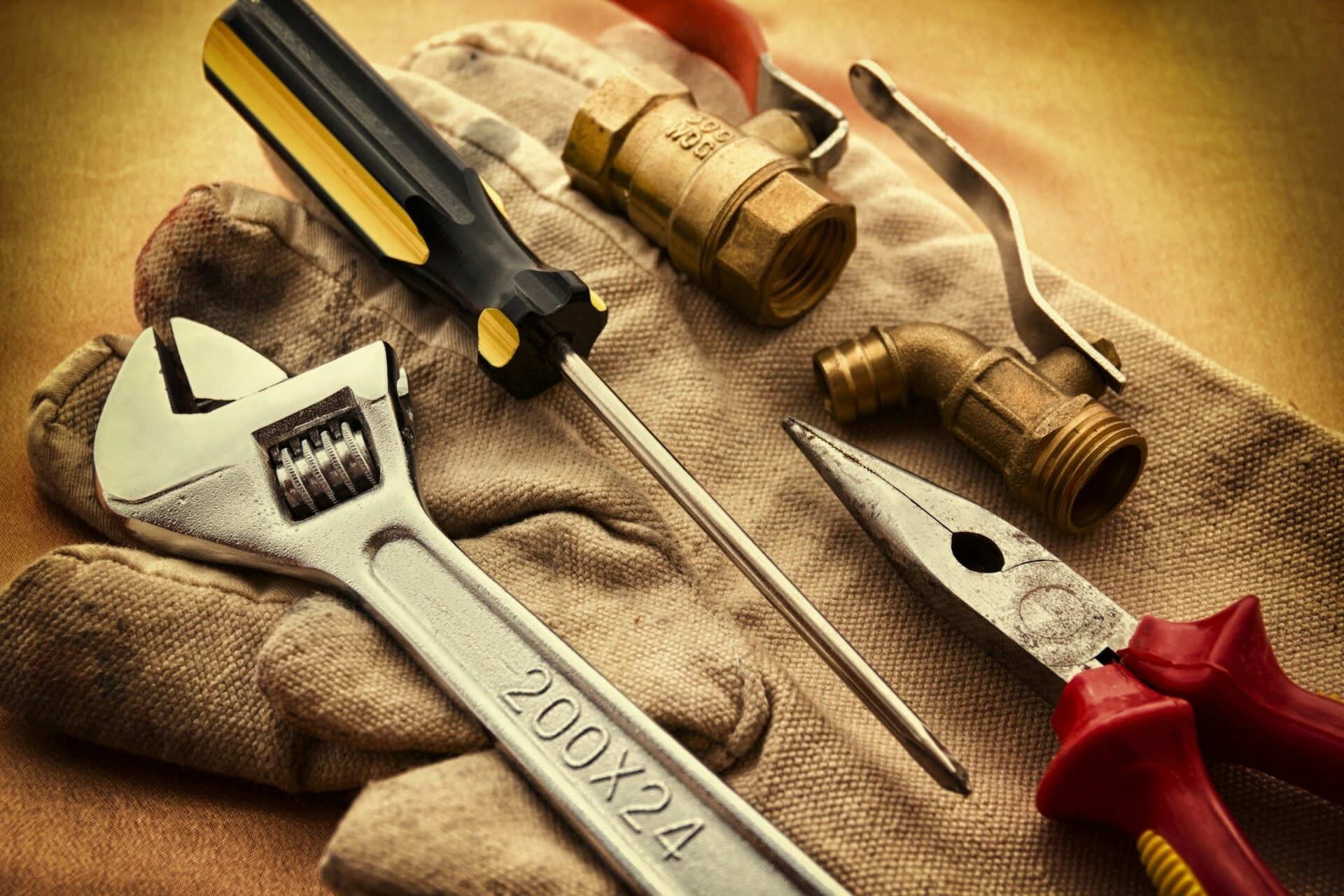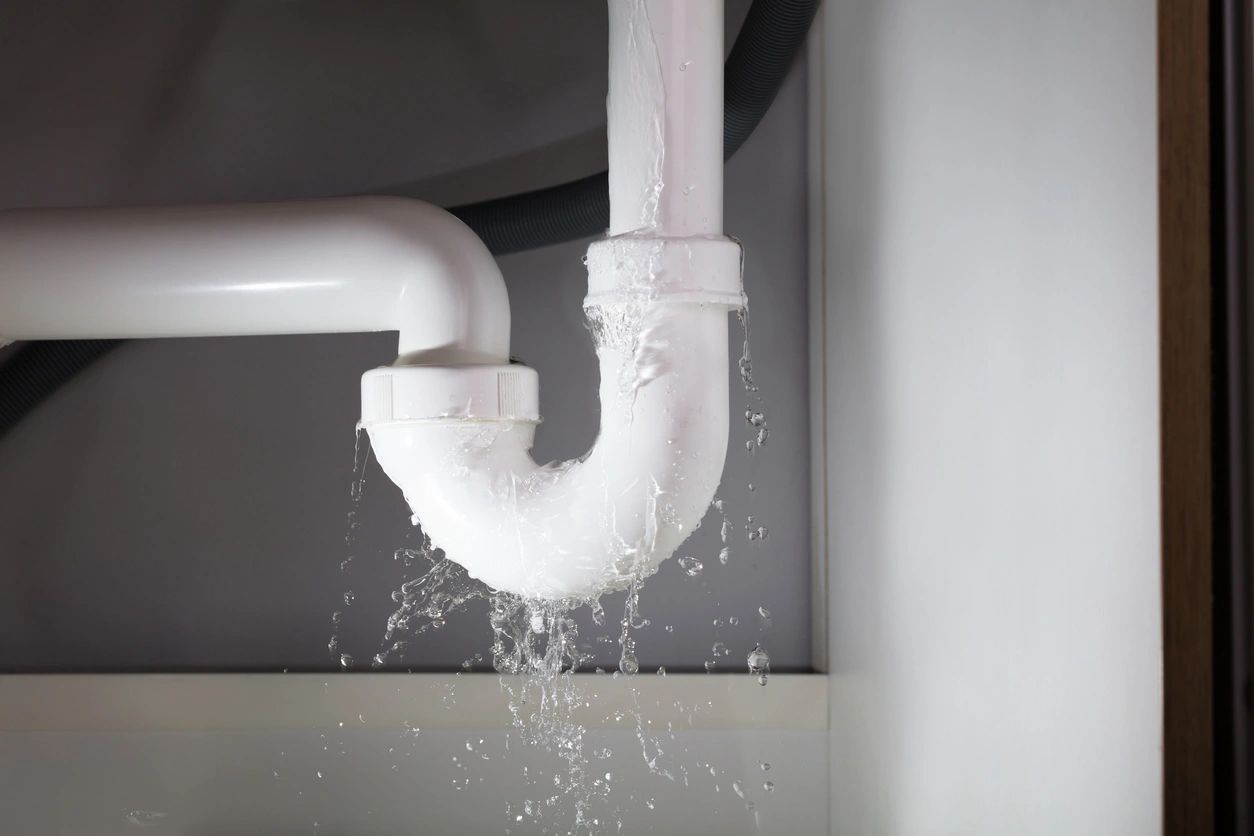 From leaky faucets to clogged toilets, residential plumbing has been our bread-and-butter for nearly a century. Whether you need regular maintenance on your pipes or emergency plumbing services, our capable team is on-call 24/7 to fulfill all of your household plumbing needs.
Installations and Repairs
Common bath and kitchen fixtures like towel racks and tiles may be a breeze for most, but what about more complex plumbing equipment like sump pumps and sewage ejector pumps? Installing these devices can be a complex task for even the most seasoned DIY enthusiast.
When the job is too difficult, you call on the professionals. We offer installation services for most plumbing fixtures and equipment. If your attempts to install it yourself have left it broken, don't worry. We provide repair services as well.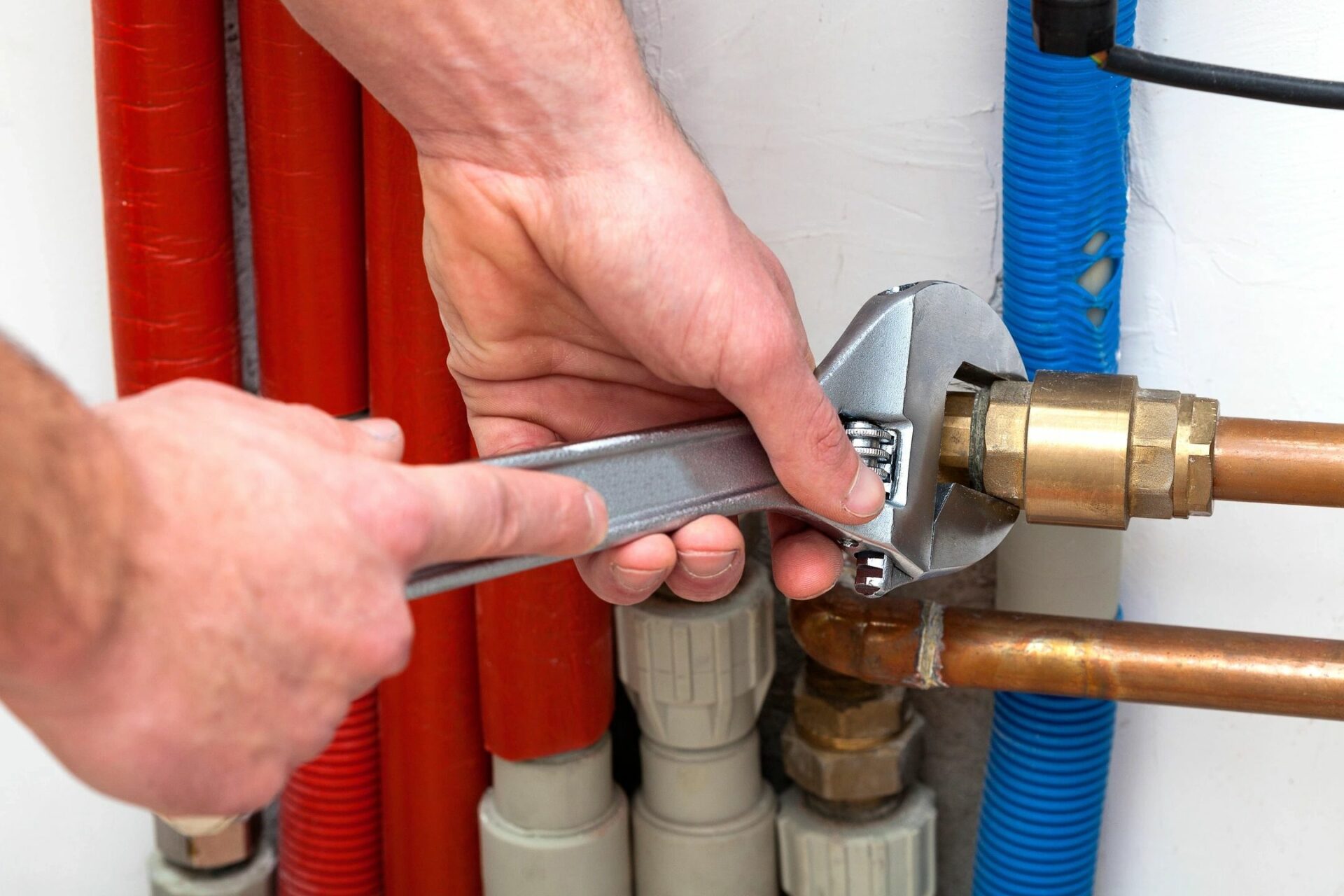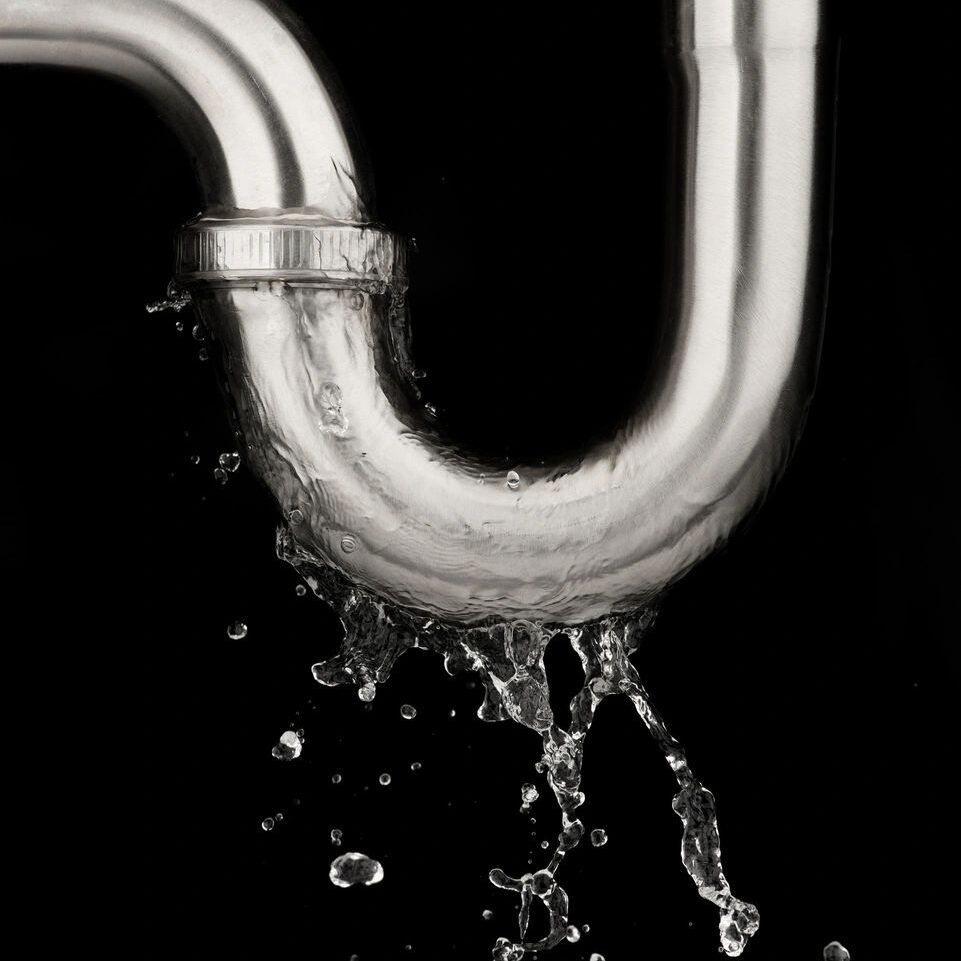 We have decades of experience in handling all kinds of kitchen and bathroom projects. Whether you're remodeling your entire kitchen, or have a bathroom emergency that needs correcting, call on us to sort it out for you.