Let Us Help You With All of Your Plumbing Needs
At Sinks-N-Sumps, we specialize in high-quality, rapid-response 24-hour plumbing service and repair. Since 1922, we have been a family-owned-and-operated business spanning over five generations of experience in the industry.
We can send a plumber to your home or business in the city or the suburbs within an hour. Our services cover plumbing, repairs, sinks, sump pumps, bathrooms, kitchens, and more. If you need our expertise, call now and speak directly to a plumber.

The Most Trusted Name in Chicago Plumbing, and Suburban Chicago Plumbing Since 1922!
Call now for prompt plumbing service in Chicago and Suburbs!
We're highly recommended - read our reviews on Yelp.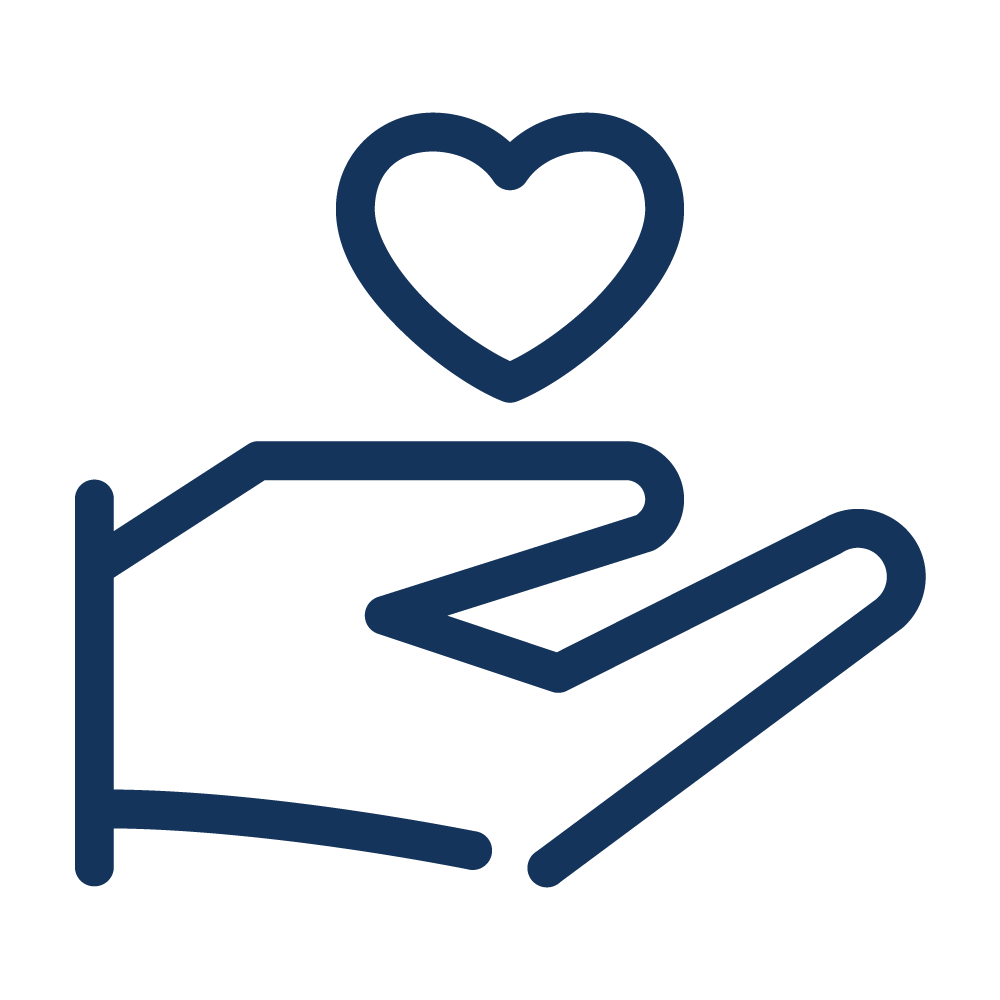 We will provide the fastest response, most professional service, highest-quality workmanship, most competitive prices, and the best guarantee for kitchen, bath, and sump pump plumbing in the industry.

We work 24 hours a day, seven days a week.
Reasonable rates for nights, weekends, and holidays!
We're ready to thaw and repair your frozen pipes.